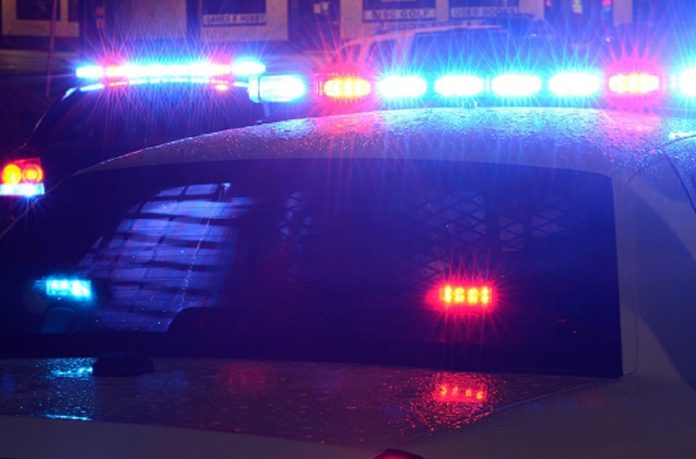 The Peachtree City Police Department is investigating a gunshot homicide involving a Peachtree City man whose lifeless body was discovered about 7:45 a.m., Saturday, Aug. 3 in a brush area behind the Wisdom Pointe commercial center off Ga. Highway 74 North.
Department spokesman Matt Myers in a news release Monday said the deceased was identified as Michael Tolbert, 34, of Peachtree City.
"Early in processing the scene, the cause of death was not apparent. Once the body was moved from its final resting position, a defect was identified on the torso. An autopsy by the GBI Medical Examiner's Office on Aug. 5 confirmed that the defect was a gunshot wound," Myers said.
"The manner of death is classified as homicide at this time, and investigation into the matter is ongoing by the Peachtree City Police Department's Criminal Investigations Division."
Approximately 30 hours earlier at approximately 1:15 a.m. on Friday, Aug. 2, Peachtree City officers responded to a call of several gunshots heard in the area of Woodsmill Apartments on nearby Wisdom Road, Myers said. No suspects were located at that time, said Myers.
Myers said the subsequent investigation into that incident resulted in the suspected gunman from the Woodsmill incident being arrested in the late hours of Aug. 4, a day after the body was found.
Thomas James Blandburg, 26, of Wynnmeade Parkway, was arrested on Aug. 4 and charged with reckless conduct and aggravated assault, Myers said.
Myers said Blandburg's arrest for reckless conduct is based on his alleged involvement in discharging several bullets from a firearm toward apartment buildings at Woodsmill Apartments on Aug. 2.
Myers said the aggravated assault charge stems from Blandburg's alleged involvement with an incident later on Aug. 2 in the Wynnmeade subdivision, wherein multiple bullets were discharged from a firearm towards an occupied vehicle.
Detectives are actively investigating any potential relationship between the shots fired at Woodsmill and the body found behind Wisdom Pointe, said Myers.
Anyone with information on this investigation is encouraged to contact Peachtree City Police at 770-487-8866.