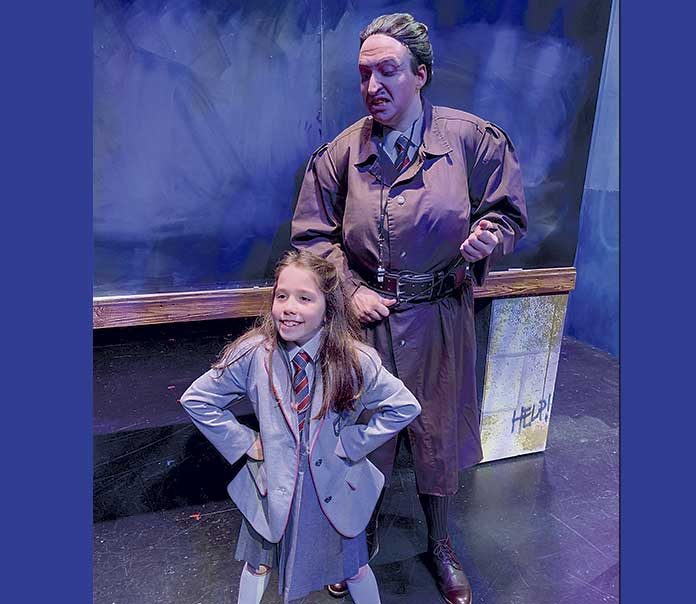 The Hit Broadway Musical Matilda continues at the Legacy Theatre. This magical and inspiring show runs through Aug. 4.
Winner of five Tony Awards, Matilda is a family-friendly musical, filled with laughter, enchanting musical numbers and a powerful message. Based on the 1988 children's book, Matilda, by Roald Dahl, the musical centers around a precocious little girl who loves reading, overcomes obstacles caused by her family and school, and helps her teacher to reclaim her life.
The lovable story was adapted into a film in 1996 and turned into a musical in 2010 where it premiered in London. Matilda The Musical is a captivating masterpiece celebrating the power of imagination and following your dreams. Children and adults alike will be thrilled and delighted by the story of the special little girl with an extraordinary imagination.
Performances are Tuesdays through Saturdays at 8 p.m. and Saturdays & Sundays at 3 p.m. Adult tickets are $30-$45 Senior and Student discounts are available as well as discounts for groups of 20 or more.Tickets and subscriptions can be purchased online at www.thelegacytheatre.org or by calling the Box Office at 404-895-1473.
The Legacy Theatre is located at 1175 Senoia Rd. in Tyrone.