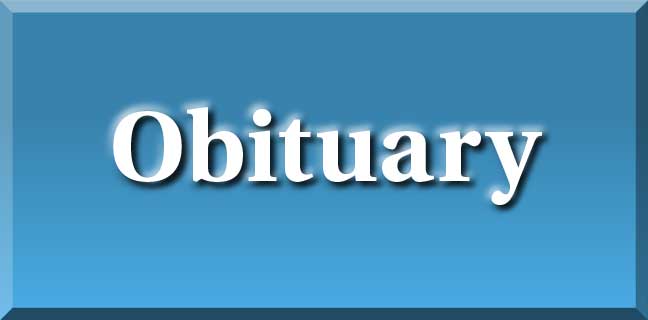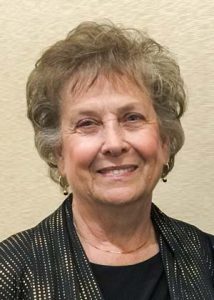 Sherry Clark Myers, 76, of Fayetteville, Ga., passed away on July 6, 2019.
She is preceded in death by her father, Steward Moore Clark and mother, Dorothy Parrott Clark. Sherry loved spending time with her friends in the Lake Peachtree Sunset Club.
Sherry's funeral was held on July 9th in her hometown of Gastonia, North Carolina, and a memorial service in her honor will be held on July 27th at Partners II Pizza from 1 p.m. to 3 p.m.
She is survived by her husband of 60 years, Bobby Myers, her daughter and son-in-law, Shannon and Chris Holloway, and grandchildren Emily Holloway, Kayley and Christopher Walsh.