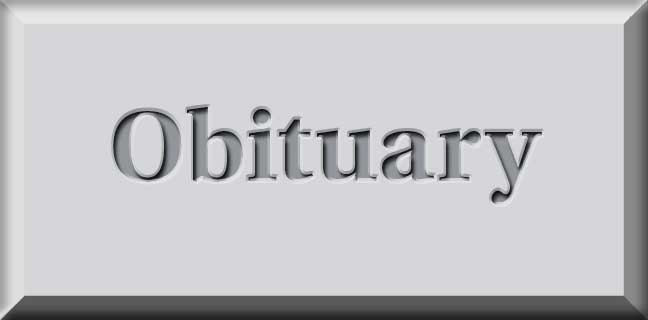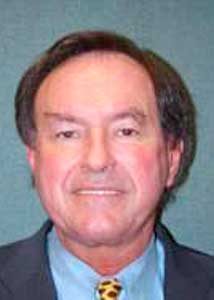 Robert "Bob" Eugene Simmons, 73, of Fayetteville passed away on July 18, 2019. He was born on May 11, 1946 in Griffin to J. Harry and Myrtice Simmons.
Bob was a devoted husband, father, and grandfather who loved his family dearly.
Bob was preceded in death by his parents. He is survived by his wife of fifty years, Sara Simmons; daughter, Lisa and Joe Powell; son, Brian and Rebecca Simmons; granddaughters, Haiden, Aubrey, Lydia, and Esther Kate Simmons; his brother, Jim and Peggy Simmons and several nieces, nephews and other relatives.
Bob was Chief Development Officer for Development Authority of Fulton County. Prior to DAFC he was Marketing Division Manager for Fulton County Economic Development Division. Bob served several Chambers of Commerce in Georgia as Chief Professional staff person. Funeral services will be held at 10 a.m. on Saturday, July 27, 2019 at the Chapel of Mowell Funeral Home, Fayetteville. The family will receive friends from 6 – 8 p.m. on Friday, July 26, 2019 at the funeral home.
In lieu of flowers the family asks that a memorial contribution be made to a charity of your choice.
Mowell Funeral Home and Cremation Service,  Fayetteville – www.mowells.com.