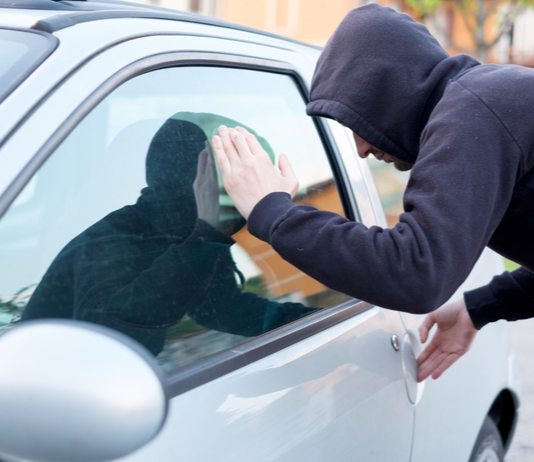 A Tyrone man was arrested in Moreland July 3 for entering autos at two Senoia Road businesses in Tyrone.
Justin Bright, 23, was charged with three counts of entering auto and one count of criminal trespass, according to Tyrone Police Department spokesman Philip Nelson, adding that additional charges from Fairburn police are pending.
"Through the investigative efforts of our detectives and with the assistance of investigators from Fairburn Police Department, Justin Bright was arrested on numerous charges stemming from incidents at local businesses over the last few weeks," Nelson said.
Leads in the cases led investigators to contact Fairburn police, from which other charges are pending, Nelson noted.
Bright was arrested on July 3 at a hotel in Moreland, said Nelson.
"We wanted to extend a thanks to the Fairburn Police Department for their help during the investigation and to the Coweta County Sheriff's Office for their assistance during the apprehension," said Nelson.