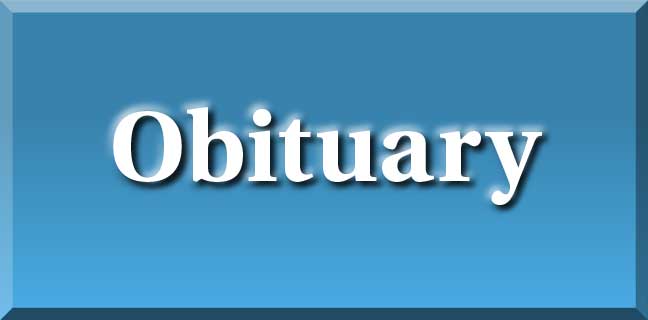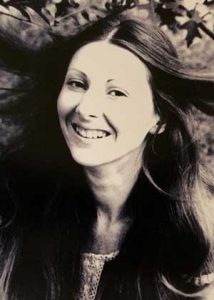 Shirley Tolbert Greenway, 72, of Fayetteville passed away July 7, 2019 after a long battle with Alzheimer's disease.
She was born in Atlanta, Ga. on July 1, 1947 to the late Marion and Alma Tolbert. Shirley was the owner of Graphic Image in Fayetteville, Ga. and was also an accomplished artist and musician, playing guitar and piano.
Shirley is survived by her husband, Chris Greenway of Fayetteville; daughter, Erin Greenway of Atlanta; sisters, Margaret Ulman, Brenda Sanders, and Janice Maples; and brothers, Zack Tolbert and Terry Tolbert.
A private memorial service will be held at a later date.
In lieu of flowers, donations may be made to the Alzheimer's Association of Atlanta, www.alz.org.  or Daughters Against Alzheimer's, classy.org.
Mowell Funeral Home & Cremation Service, Fayetteville – www.mowells.com.