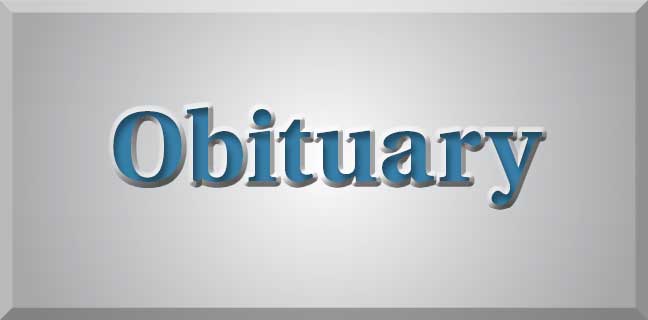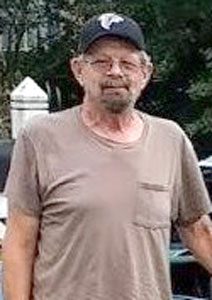 William "Bill" Peter Desch passed away June 28, 2019 in Atlanta, Ga.
Bill was born November 6, 1951 in Frankfurt, Germany. His early childhood was spent in Germany and Japan. The family moved to Leavenworth, Kan. where he attended grade school and Immaculata High School.
After studying computer systems and programming, his career began with TWA Airlines. When TWA closed, his career transitioned to PARS in Kansas City, which eventually became Worldspan in Atlanta and then Travelport. He spent 31 years in airline data management.
Bill was an avid muscle car fan and loved his beautiful 1970 Chevelle Malibu. He spent many hours studying car restoration and attended as many car shows as he could.
He was a loving husband, brother, son, and uncle. We will miss him greatly.
Bill was preceded in death by his parents, Vincent and Mary Lee Desch and his brother, Steve Desach. He is survived by his wife, Kathleen Desch of Fayetteville, Ga.; and his brother's family, Mike and Susan Desch of Moline, Ill., and their sons, Andrew and Joseph Desch.
Memorial Services will be held at 11 a.m. on Saturday. August 10, 2019 at the Chapel of Mowell Funeral Home, 180 North Jeff Davis Drive, Fayetteville, Ga. 30214. Visitation will be prior to the service from 10 – 11 a.m. at the funeral home.
Mowell Funeral Home and Cremation Service, Fayetteville – www.mowells.com.