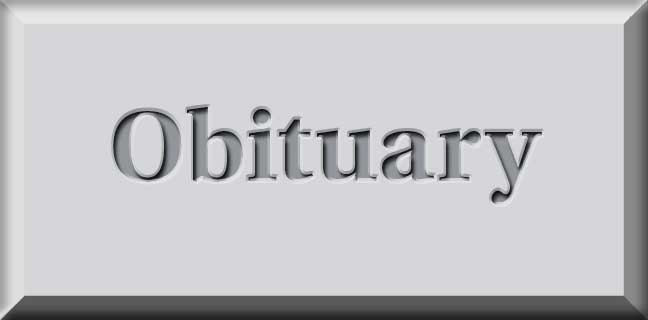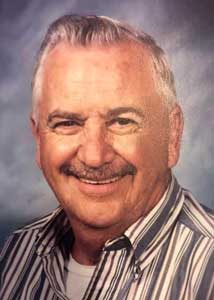 Robert Lee (Bob) Richardson, 86, passed away Sunday, June 23 , 2019. Born August 24, 1932 in Springboro, Pa. to Jay and Frances Richardson, he was a US Marine sergeant serving in the Korean War before becoming a police officer in Pennsylvania. He continued his career in Miami, Fla. as part of the Honor Guard motorcycle patrol and underwater recovery dive team. Ultimately, he promoted to detective, where he was part of the task force dedicated to eliminating organized crime on the Miami waterfront, which was referenced in the true crime story "All Fall Down" by Donald Goddard.
In 1977, his former dive partner, Donald Skelton, at the time Peachtree City's Chief of Police, invited him to Georgia to discuss the opportunity of serving as the city's first police detective. He was drawn to the quaint small town lifestyle and accepted the position. Peachtree City became his home. A lifelong athlete, he played adult softball and umpired Little League Baseball. After serving on the force for a number of years, he retired and indulged his love of travel, often taking long road trips across the country to enjoy time with his family and friends.
He is preceded in death by both of his parents, his three sons Brian, Robert Jr. and Barry, stepdaughter Ronnelle and grandson Adam.
He is survived by sisters Darlene Marte and Sandra Walker, daughters Robin Walsh, Barbara Carcaise, Beth Gault and Tara Quenneville, stepdaughter Dawn Gepfer, and many nieces, nephews, grandchildren and great-grandchildren.