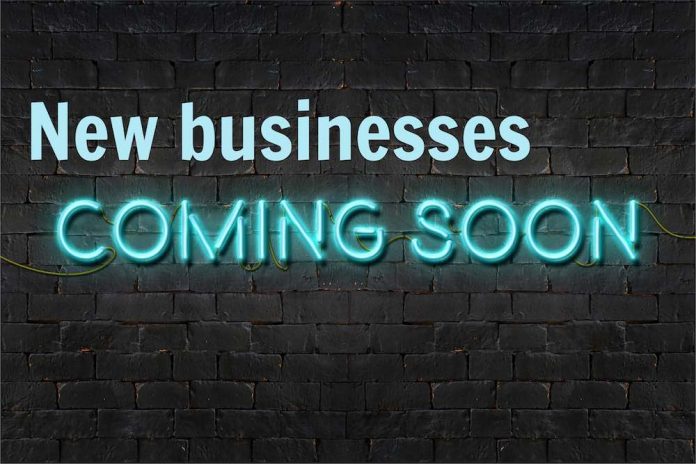 New businesses will be on Hwy. 85 north of town — 
Pictures of what the outside looks like for the RaceTrac station and Freddy's Frozen Custard and Steakburgers were approved June 25 by the Fayetteville Planning and Zoning Commission.
Both new businesses are situated on 14.39 acres along Ga. Highway 85 North across the roadway from the Aldi grocery store. Both are part of several others businesses that will be locating at the new retail venue.
The RaceTrac store will total 5,411 sq. ft. and will be situated on 1.87 acres along Hwy. 85 North.
Freddy's will construct a 3,030 sq. ft. restaurant and drive-thru.
Other retail stores coming to the property include Panda Express and Discount Tire.