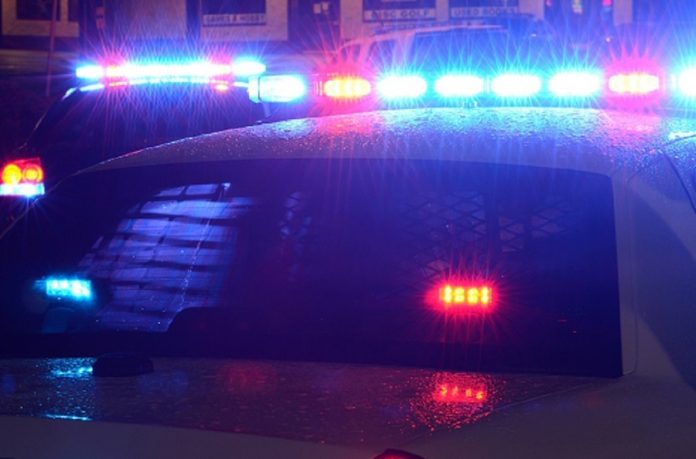 A Fairburn man died in the early hours of June 12 in an apparent suicide after he laid in the roadway along Milam Road and was struck by an oncoming vehicle.
Davin Marcel Guest, 33, died at the scene after being struck by a vehicle at approximately 1:48 a.m., said Sheriff Barry Babb.
Babb said deputies were dispatched to Milam Road near the intersection with Buckhorn Trail in north Fayette in response to a 911 call made by a Lyft driver who reported a man had jumped at her vehicle while she was transporting a customer.
The man jumped at her vehicle again after dropping the customer off, at which point the driver pulled over to call 911 and to try to assist the man, Babb said.
While on the phone with 911 and with deputies in route, the Lyft driver said the man jumped in front of another vehicle. Guest then laid in the roadway and was struck by subsequent oncoming vehicle, said Babb.
Babb said Guest was pronounced deceased at the scene.