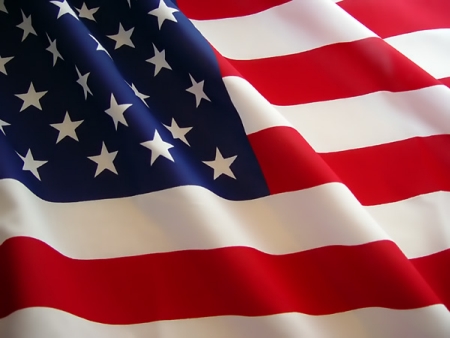 This patriotic family event will be held at Veterans Memorial Park in Tyrone at 10 a.m. on Saturday, June 15, weather permitting.
This patriotic ceremony will include the Boy Scouts Color Guard, Knights of Columbus Honor Guard, and veterans, including a bugler. The public is invited to come and bring your tattered flags, which will be honorably and respectfully retired for you. 
For more information, contact Phil Brodowski at 678-438-4455.