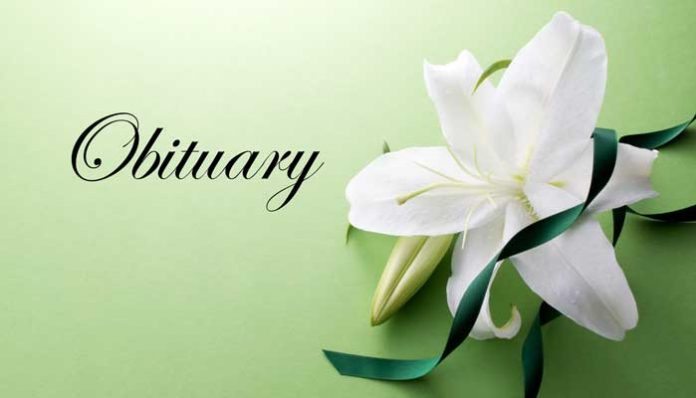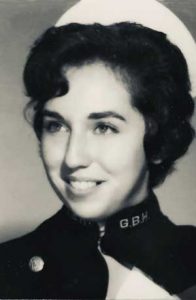 Carol Andrews Holland of Fayetteville, Georgia passed away peacefully on May 13, 2019. She was born on May 22, 1947 in Atlanta, Georgia to the late Melvin Wilkie Andrews and Louise Jackson Andrews. Carol was a beautiful mother, grandmother, sister, aunt and friend who will be greatly missed by all who loved her.
She was a member of Fayetteville First United Methodist Church for over 40 years. While a member, she taught several Sunday school classes, was a member of the Ethel Taylor Circle, was a Stephen Minister and participated in many mission and service projects.
Carol graduated from Georgia Baptist School of Nursing in 1968. She was a nurse at Georgia Baptist, Clayton General, Southern Regional, Fayette Community, and Piedmont Fayette hospitals. She also worked for Central Home Health Care as a regional supervisor and retired while working for Pain Consultants of Atlanta. Her devotion for helping others led to a career that spanned 45 years.
Carol was a Girl Scout leader in Fayette County for many years and at one time served as President of the Pine Valley Girl Scout Counsel. She also served as the camp nurse for many summers at Camp Pine Valley in Meansville, Georgia. She was passionate about empowering young girls to become inquisitive and interested in the world around them and was a lifetime member of the Girl Scouts of America.
When Carol was not at work, she could be found somewhere in a garden. She was a member of several gardens, including but not limited to, Callaway Gardens, The Atlanta Botanical Gardens, Gibbs Gardens and loved to travel to visit gardens even as far as Victoria, British Columbia. She often gave flowers and plants to patients, friends and her family. Her love for her patients was matched by her love for making our world more beautiful with flowers. Her favorite quote was "One is nearer God's heart in a garden than any place on earth."
Carol was preceded in death by her daughter, Amy Catherine Holland and her parents. She is survived by her daughter, Lisa Holland; son, Spencer Holland (Krista); grandchildren, Gracie and Andrew; sister, Charlotte Holland; and a number of nieces, nephews, cousins and friends.
A Memorial Service will be held at 2 p.m. on Saturday, May 25, 2019 at Fayetteville First United Methodist Church, Fayetteville, Ga., with Reverend John Barnes officiating.  A reception will follow the service in the Fellowship Hall at the church.
In lieu of flowers, please consider a donation in memory of Carol to Southwest Christian Care Hospice, 7225 Lester Road, Union City, Georgia 30291, in appreciation of their loving kindness and generous care of Carol.  www.swchristiancare.org.
Carl J. Mowell & Son Funeral Home, Fayetteville – www.mowells.com