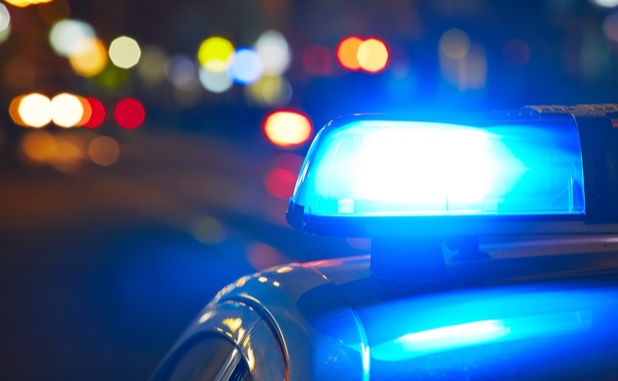 Leaving dogs confined in a vehicle is something that just does not work. A homeless man on May 8 was issued a citation for cruelty to animals after five young dogs were found in his unlocked vehicle at the Fayette Pavilion.
Officers in the morning hours of May 8 were alerted to the five dogs in an unlocked vehicle which was not in the shade and was not running, said Fayetteville Police Department spokesperson Ann Marie Burdett.
Burdett said Animal Control arrived and removed the dogs from the vehicle.
Tieler Gray, 20, who told officers he is homeless, was cited for cruelty to animals after he exited the theater, Burdett said.
In Tyrone, the old Rite-Aid store at Ga. Highway 74 and Palmetto Road may be closed, but that did not stop someone from stealing the sign located at the roadside entrance to the pharmacy.
Tyrone Police department spokesman Philip Nelson said the sign was reported stolen on May 6.
In Peachtree City, a burglary was reported on May 6 and an entering auto reported on May 7.
The burglary report involved a business in the Governors Square area, where a door was found unlocked and several business-related items were stolen, according to police reports.
The entering auto occurred at a residence on Bowfin Bay off McIntosh Trail. Peachtree City Police Department spokesman Matt Myers said the glove box was open, but nothing was taken from the unlocked vehicle.