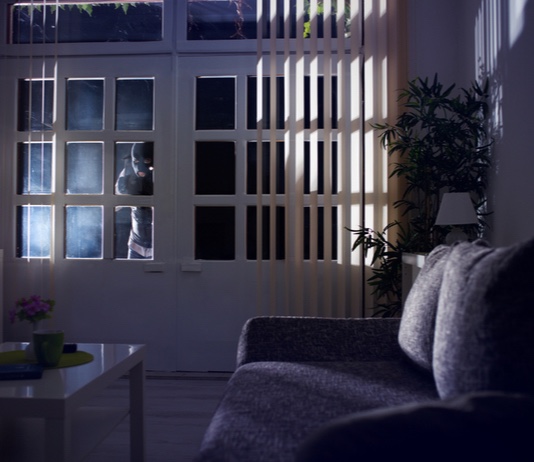 Mom calls son 'hero' for preventing harm to him and his brother, 12
An April 19 attempted burglary at a residence on the Ga. Highway 85 Connector in south Fayette County was thwarted by quick thinking by a 15-year-old resident of the home.
The teen shouted to the intruder that he had a gun, and the man left.
The homeowner told deputies arriving at the residence that a black male, aged 30-40, had attempted to enter the home through the screen on a window at the rear of the house, according to Sheriff Barry Babb.
Babb said the homeowner reported that the man left the area in an old Mercedes vehicle. Deputies responding to the area were unable to locate the vehicle, Babb added.
Homeowner Candice Henry contacted The Citizen and relayed the circumstances of the incident.
"My 15-year-old son Jayvone was at home with his brother when a suspicious car, a maroon Mercedes, pulled into my driveway," said Henry. "A man came to the door and knocked. My son asked, 'Who is it?' and the man said nothing. My son then called his dad, and his dad instructed them to call 911 if the man returned."
Henry explained that, while they were still on the phone, her youngest son, age 12, heard something at the window in the back of the house.
"They first were holding the door closed, but then their dad instructed them to get the weapon beside the bed," Henry said. "Turns out, that is where the intruder was making entry. (Jayvone) then started yelling at the intruder to get out of the house, (and that) he had a weapon, while my youngest son was on the phone with 911 for the second time. I believe my son should be recognized for his amazing display of heroism. His selfless act to put himself in harm's way to save his brother and also to save his own life. He had more courage than I could have possibly displayed that day. He is a true hero."