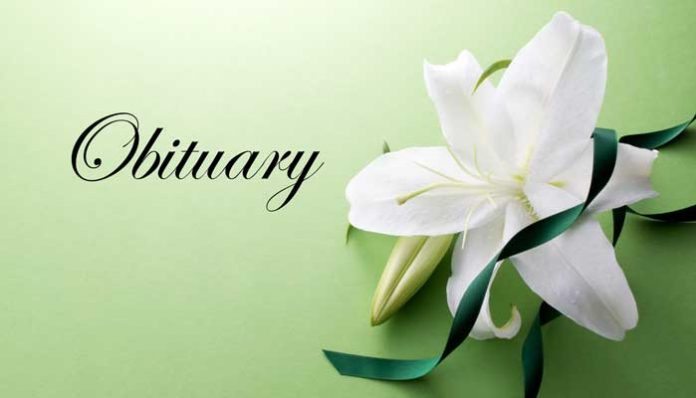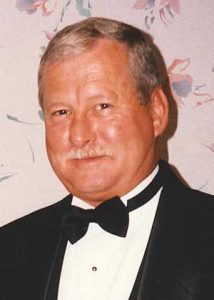 Dennis Lyle Combs, 75, currently of Pensacola, Fla. passed away April 2, 2019.  He was born in Council Bluffs, Iowa to Marion and Billiemarie Combs.
He graduated from Abraham Lincoln High School in Council Bluffs, Iowa.
Dennis served in the U. S. Army, as a paratrooper with the 101st Airborne Division. He was employed by Eastern Airlines for over 17 years.  He is a retired Constable of Fayette County, Ga.
He is preceded in death by his parents; infant sister, Marlene Combs and grandson, Alex Drew.
Dennis leaves to cherish his memories:  wife of 56 years, Carolyn Atkins Combs; daughter, Robin Combs Drew; son, Phillip Roe Combs; daughter, Lori Combs Martinez (Lionel); grandchildren, Brian Drew (Jennifer), Joshua Combs Nelson, Tyler Combs Nelson, Taylor Martinez, Bella Grace Martinez; great-grandchildren, Brennen and Charli Drew; sisters, Karen Combs Strack of Davis, Calif., Rosalie Combs Berry (Donald) of Council Bluffs, Iowa and Jolene Combs Scott (William) of Timnath, Colo. and many nieces, nephews, family and friends.
Visitation will be from 1 p.m. until memorial service begins at 2 p.m., Saturday, April 13, 2019 at C. J. Mowell Chapel, 180 N Jeff Davis Drive, Fayetteville, Ga.
Trahan Family Funeral Home is in charge of arrangements.