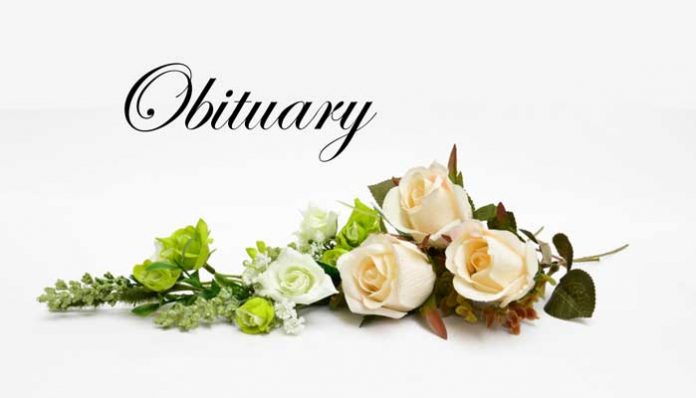 Paula G. DiMatteo, 95, of Peachtree City passed away peacefully on March 10, 2019.
Paula was the youngest of two children, born to Clarence and Pauline Gardiner on December 18, 1923 in Bridgeton, N.J.  Paula married John DiMatteo on March 21, 1941.  The couple settled in East Point, in 1957 and moved to Peachtree City in 1987.
Paula was preceded in death by her husband, John; brother, James Gardiner; granddaughters, Gina Ford and Dr. Tracy Maloney.
She is survived by her daughter, Joanne DiMatteo; son, Paul (Sharon) DiMatteo; grandchildren, Karen (Greg) Cash, Melanie (Allen) Phillips, Todd Maloney, Kathy Briscoe (Kenneth Jameson), Pam (Mike) Peaden, Joey (Brooke) Hall; numerous great-grandchildren and great-great grandchildren.
A funeral service was held Wednesday, March 13, 2019 at 2 p.m. at Mowell Funeral Home, Peachtree City, followed by burial at Westminster Memorial Gardens.
Carl J. Mowell & Son Funeral Home, Peachtree City – www.mowellfuneralhome.com.