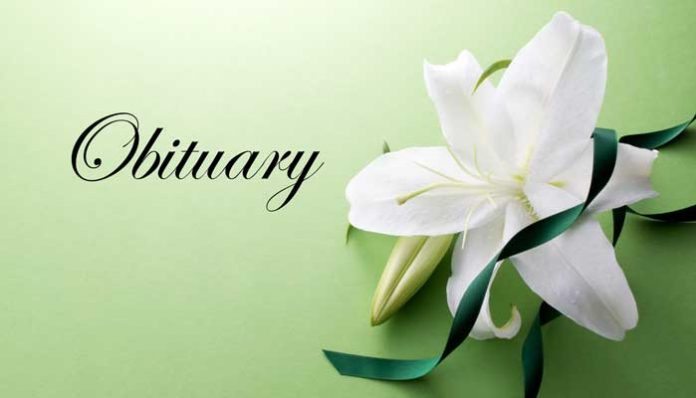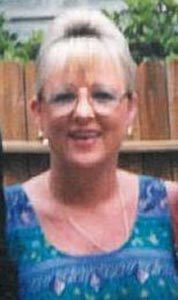 Mrs. Pam Payne, of Fayetteville, died February 24, 2019.
She grew up in East Point and attended Therrell High School.  After she married Jimmy, they moved to Fayetteville and then in 1987 they opened the Longbranch Restaurant.  
She enjoyed painting and photography, but her greatest love was her grandchildren and her dog Herman.
Pam was preceded in death by her husband Jimmy Payne.
She is survived by her sons Jason & Hope Payne of Brooks, and Dusty & Kelsey Payne of Concord; grandchildren Ava Hope and Wyatt Payne; sister Judy & Kent Duren, their son Michael, and his daughter Kayleigh; and her beloved dog Herman.
Funeral services will be held Thursday, February 28, 2019 at 1 p.m. in the Chapel of Mowell Funeral Home, Fayetteville.  Burial will follow at Camp Memorial Park.  Rev. Dennis Watson will officiate.  The family will receive friends on Wednesday from 5 to 8 p.m.
In lieu of flowers, please make donations in Pam's memory to Cancer Research or Juvenile Diabetes Research.
Carl J. Mowell & Son Funeral Home, Fayetteville – www.mowellfuneralhome.com.