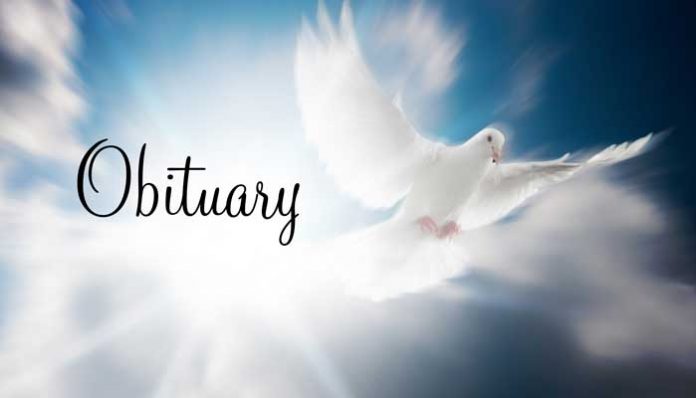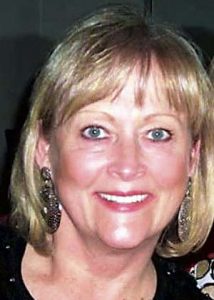 Karen Nicholson Hanes, 68, of Peachtree City, Ga., stepped through the gates of Heaven early on Sunday morning, February 17, 2019 following a brief illness.
She was preceded in death by her father, J.D. Nicholson of Dalton and father-in-law, Ed Hanes of Bowling Green, Ky.
She is survived by her husband, Clark Hanes of Peachtree City; mother, Nita Nicholson of Dalton; mother-in-law, Dorothy Hanes of Bowling Green, Ky.; sisters, Deborah Jaco of Kennesaw and Sharon Wedgworth of Wellington, Fla.; children, Beau Adams of Newnan, Brandon Adams (Kwiyeong Lee) of Dalton, Chris Hanes of Warner-Robins, Brooke Adams of Peachtree City, and Brett Hanes (Becca) of Griffin; grandchildren, Blake Adams and Anna Leigh Adams of Orchard Hill, and Ethan Adams of Dalton; many aunts, uncles, nieces, and nephews.
A native of Dalton, she spent 31 years loving on elementary school children, including the last 22 years at Braelinn Elementary, in Peachtree City. She was an avid sports fan, who also enjoyed playing golf, bunco, knitting, cards, and other board games.
Her strong faith led her to take notes of every sermon from start to finish, end each day with a nightly devotional, and most importantly, share her love of life with every person who crossed her path.
The family received visitors on Tuesday, February 19, 2019 from 4-6 p.m. at Mowell Funeral Home, Peachtree City. Funeral services were Wednesday, February 20, 2019 at 4 p.m. at Peachtree City United Methodist Church, followed by a reception at the church. On Thursday, February 21, 2019, an additional service was held at the South Dalton Baptist Church. Interment followed at Whitfield Memorial Gardens in Dalton.
Expressions of sympathy may be made in the form of donations to the music ministry of Peachtree City United Methodist Church, as well as the American Stroke Association www.strokeassociation.org.
Carl J. Mowell & Son Funeral Home, Fayetteville – www.mowellfuneralhome.com.