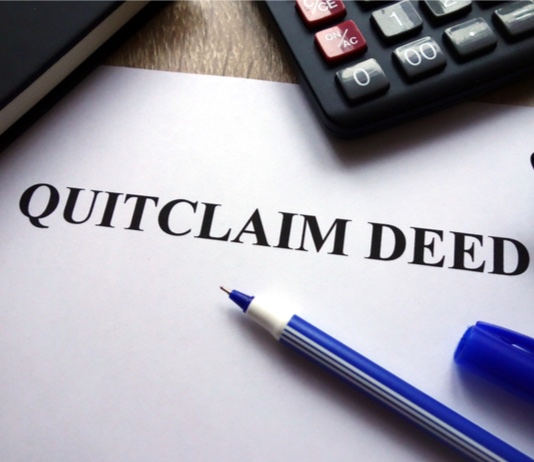 A Salt Lake City company is suing Peachtree City and Fayette County for issuing a quitclaim deed involving 1.714 acres of property the company says it owns along Line Creek in Peachtree City.
Suburban Land Reserve, Inc. SLR) owns 34.36 acres situated between Falcon Field and Line Creek, and fronting TDK Boulevard, all of it inside Fayette County.
SLR said it has been paying taxes on the property since it was acquired.
SLR in the suit said the county and city are in error, but refused to rescind or cancel the "wild" deed, thus forcing SLR to file suit.
SLR maintained in a Jan. 25 filing in Fayette County Superior Court that its action "concerns a 'wild' quitclaim deed involving [1.714] acres along Line Creek and filed by the county and city outside the chain of title to real property owned in fee simple by SLR."
SLR is asking the court to declare that it owns the property and to cancel the "wild" deed recorded in August 2012.
SLR said it obtained a fee simple title to the property from Peachtree City Holdings, LLC (PCH) in July 2011. PCH obtained the title from Equitable Life Assurance in December 1994.
The suit maintains that, according to a 1991 between Equitable and Fayette County, Equitable conditionally conveyed property, including the property in the suit, to the county in a limited warranty deed. The agreement dealt with the creation of Lake McIntosh. The suit maintains that the agreement called for the property reverting back to Equitable in eight years if the lake was not created, adding that the reversion back to Equitable would be automatic.
Equitable and the county in 1992 entered into a modification agreement that did not impact Equitable's reversionary interest in the property which is the subject of the suit, SLR maintained.
A second Salt Lake City company also own property adjacent to Falcon Field and the Line Creek border with Coweta County.
Property Reserve, Inc. owns 70.13 acres situated between Falcon Field and Line Creek, and bordering the Suburban Land Reserve property to the north and WASA (Peachtree City Water and Sewerage Authority) property to the south.