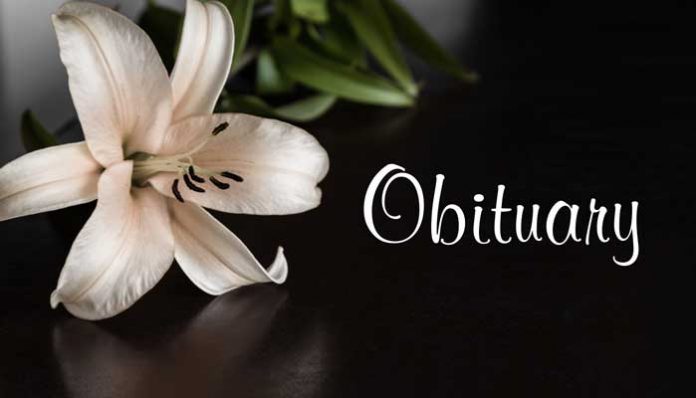 Anne Mathews Cook passed peacefully on January 28, 2019 at Ashley Glenn Senior Living, in Peachtree City, Ga. Anne was born in Thomaston, Ga on October 13, 1939 and attended LaGrange College in LaGrange, Ga. Shortly after graduating, Anne moved to Peachtree City, where she lived for over 50 years.  Anne treasured her life-long friends and spent many happy hours with them, playing bridge and travelling.
Anne is survived by her husband, Henry Hall Cook; her two daughters, Mary Kay Britzius and Kelley Britzius Wilson; and her sister, Necy Mathews Livingston. Anne was also blessed with two grandchildren, Walt and Mary Wren Wilson, and dearly loved her two nieces, Liza Livingston Routh and Kate Livingston Izlar.
A memorial service will be held on Sunday, February 24, 2019 at 4 p.m. at the Chapel of Mowell Funeral Home, Peachtree City. The family will receive visitors from 2 – 4 p.m., prior to the service. Interment will follow on Monday, February 25, 2019 at 12 p.m. at Georgia National Cemetery, Canton, Ga.
Expressions of sympathy may be made in the form of donations to Promise Place – www.promiseplace.org, where Anne volunteered.
Carl J. Mowell & Son Funeral Home, Peachtree City – www.mowellfuneralhome.com.