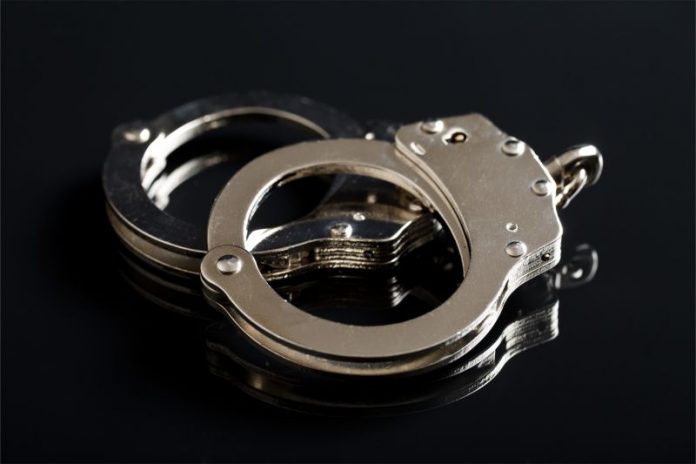 Sheriff: Girl admitted lying about her age, told man and deputies she was an adult
A Marietta man on Jan. 27 was charged with several sex offenses after being found in a parked vehicle with a female on Ga. Highway 138. The 14-year-old female told the man, and officers, that she was an adult.
Reginald D. Blake, 29, was charged with child molestation, sodomy, contributing to the delinquency of a minor, possession of a weapon during the commission of a crime and misdemeanor marijuana possession, according to Fayette County Jail records.
Sheriff Barry Babb said deputies on Jan. 27 were dispatched to a Hwy. 138 location concerning a suspicious vehicle. Arriving at the scene, a deputy smelled the odor of burnt marijuana when Blake opened the driver's door of the vehicle.
Blake exited the vehicle, as did a female, Babb said, adding that both were subsequently charged with misdemeanor marijuana possession and with Blake charged with possession of a weapon during the commission of a crime.
Questioning by deputies led to the charges of child molestation and sodomy, Babb said, noting that the female initially told deputies she was an adult. A check of her identification revealed that the female was 14 years old, though she had told Blake she was an adult, born in 1999, said Babb.
Babb said the female, whose most recent address indicated she lives in Kentucky, told deputies she met Blake two weeks earlier in Stone Mountain, and admitted lying to him about her age.
Man charged with sexual battery
A Newnan man has been arrested by Tyrone police on charges of sexual battery.
Roger L. Thrasher, 39, was charged with sexual battery, according to Tyrone Police Department Det. Andrea Johnson-McCoy.
Johnson-McCoy said the charges involved a female juvenile.
Thrasher was arrested on Jan. 25.