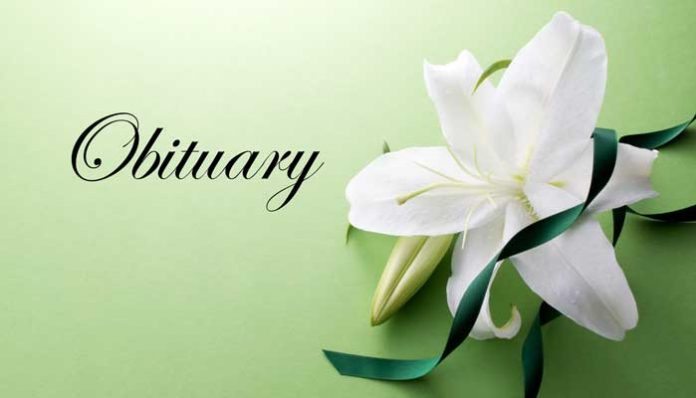 Hildred S. Ogletree, 95 of Fayetteville passed away on Monday, January 28, 2019 in Brunswick, Ga.   She was born on April 6, 1923 in Union Point, Ga. to the late Zora and Hamp Smith.   She was a long-time member of Fayetteville First Baptist Church.   She was a loving devoted wife, mother and grandmother and will be greatly missed by all who knew and loved her.
Hildred was preceded in death by her husband, Charles Reuben Ogletree; her son, Dannie Ogletree; and her parents.   She is survived by her son, Rick Ogletree; her grandson, Tim and Tina Ogletree; her grandchildren, Jason, Adam and Wendy Ogletree; eleven great-grandchildren; and her son, Gary Ogletree and his wife.
Her funeral service will be at 2 p.m. on Friday, February 1, 2019 in the Chapel of Mowell Funeral Home, Fayetteville. Burial will follow the service at Camp Memorial Park, Fayetteville. The family will receive friends from 6-8 p.m. on Thursday evening, January 31, 2019 and from 1-2 p.m. prior to the service at the funeral home.   
Carl J. Mowell & Son Funeral Home, Fayetteville
http://www.mowellfuneralhome.com/