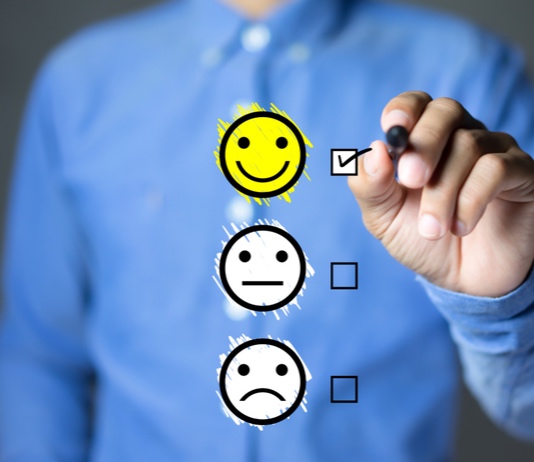 A city survey sent to residents of Fayetteville in the fall is now online, with city officials asking all those interested to take the survey. The survey will be available online until Jan. 18.
City spokesman Danny Harrison said approximately 1,600 Fayetteville homes were selected in the fall to participate in The National Citizen Survey, "Which will provide a baseline comparison between Fayetteville and peer cities. A paper survey was mailed to that first group of residents, and now the survey has been placed online and opened up for all to participate."
Harrison said recipients of the paper survey were asked to complete and return that document. Others interested may visit http://bit.ly/fayetteville2018 to take the survey, which will be available until Jan. 18 and requires 5-10 minutes to complete.
"The important distinction between the 1,600 paper surveys and the online survey is that the paper surveys were only sent to verified Fayetteville residents and will be weighted as such when compared with peer cities," said Harrison.
Fayetteville City Manager Ray Gibson said the city's desire is to hear from everyone.
"The city has received tremendous support and collaboration from residents as we have worked on the new Comprehensive Plan and Downtown Redevelopment Plan. Through this survey project, residents are again helping us identify areas where we can improve, and it will help us ensure that services are being provided in the most effective and efficient manner."
Anyone with questions about Fayetteville's participation in The National Citizen Survey may contact City Manager Ray Gibson's office at 770-719-4144.