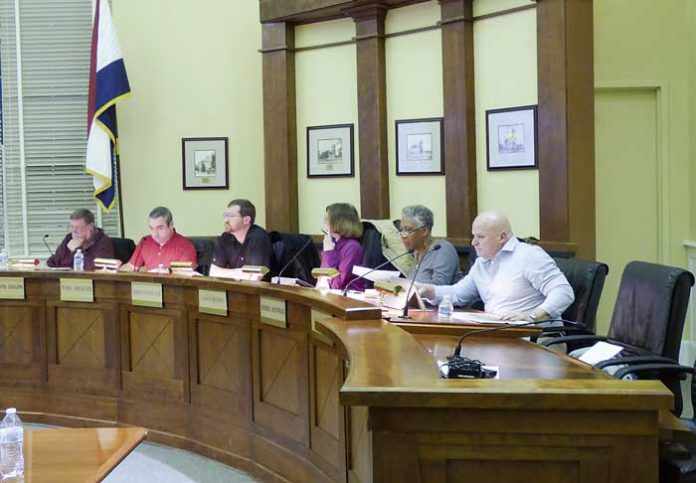 Development plans for a 12,000 sq. ft. retail site along Ga. Highway 85 North in Fayetteville was approved Dec. 18 by the Fayetteville Planning and Zoning Commission.
Commissioners by unanimous vote approved development plans the a 12,480 sq. ft. retail and commercial building on the east side of Hwy. 85 North, across the roadway from the Aldi grocery store.
Commissioners also approved, again by unanimous vote, a special exception permitting a restaurant and drive-thru.
The 2.79-acre property is located on one of the out-parcels contained in the 11-acre tract fronting the highway, and is part of the proposed 35-acre mixed use development that was rezoned in March.