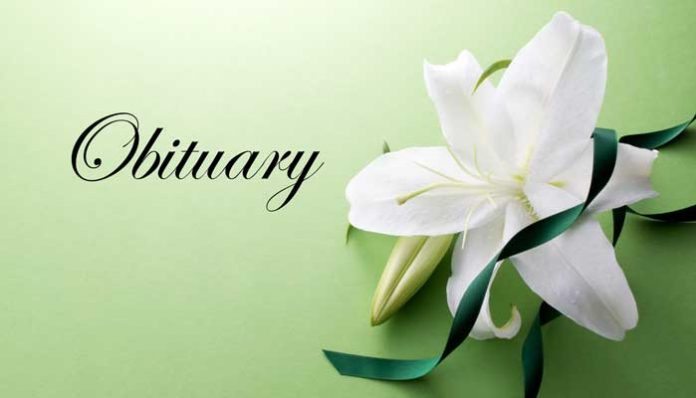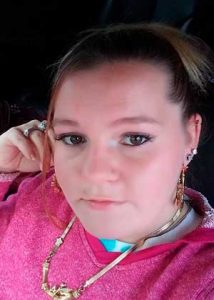 Crystal "Tinka" Lynn Leath, 28, of Fayetteville passed away on Sunday, December 23, 2018.
She was born in Stockbridge, Ga. on May 14, 1990 to Sonia and Marcus Leath.  She owned and operated her own business, Leath Mini Farms.  She was deeply loved by her family and friends and will be greatly missed by all who knew and loved her.
Tinka is survived by her parents, Sonia and Marcus Leath; her brother Cody Leath; her sister, Crystal Nicole Taylor; her grandmother, Carolyn B. Evans; several aunts and uncles; and numerous cousins.
Her funeral service will be at 2 p.m. on Sunday, December 30, 2018 in the Chapel of Mowell Funeral Home, Fayetteville.  Burial will be at Sherwood Memorial Park, Jonesboro, Ga.  The family will receive friends from 5-8 p.m. on Saturday, December 29, 2018 at the funeral home.
Carl J. Mowell & Son Funeral Home, Fayetteville – www.mowellfuneralhome.com