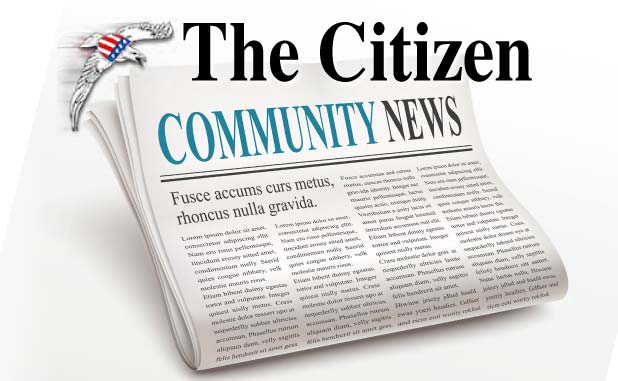 Fayette's high school academic bowl competitors were just one placement shy of sweeping both the varsity and junior varsity divisions of the Griffin RESA Regional Academic Bowl while the school system's middle school teams swept their level.
The high school varsity teams secured first through third placements at the bowl with Sandy Creek High taking first, followed by McIntosh High in second, and Whitewater High finishing third. Likewise, the junior varsity teams took first through placements with McIntosh High in first place, Sandy Creek High taking second, and Fayette County High placing third.
The entire middle school level of the competition was swept by Fayette's middle school teams with Rising Starr Middle in first place, Bennett's Mill Middle taking second, and J.C. Booth Middle rounding out the sweep in third place.
The high school teams will advance to the State Academic Bowl Meet on February 9 at Sims Academy of Innovation and Technology in Winder, Georgia.
The Griffin RESA Academic Bowl is a regional competition among middle and high schools in the Griffin RESA region, which consists of school systems in Butts, Fayette, Henry, Lamar, Newton, Pike, Spalding, and Upson counties