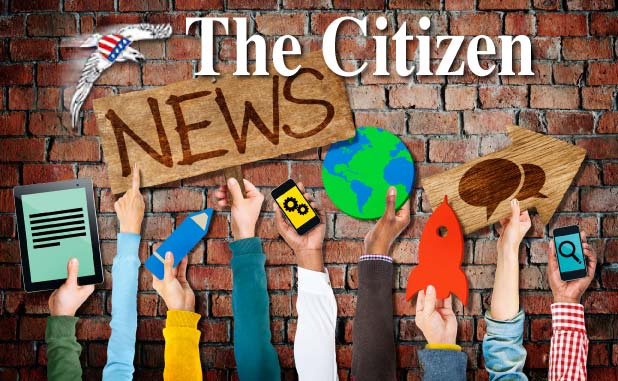 In an effort to make sure all of our students and employees are safe while traveling to school and work in the morning, Fayette County public schools and offices will delay opening for two hours Tuesday due to the possibility of icy roads, school board officials said Monday night.
Elementary school students will start classes at 9:40 a.m., middle school students at 10:10 a.m. and high school students at 10:35 a.m.
All buses will run on a two-hour delay, so students should be at their school bus stops two hours later than normal. Employees should report to their buildings two hours later than their usual start times.