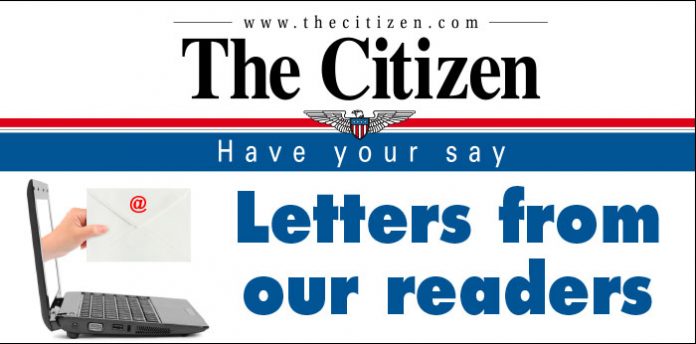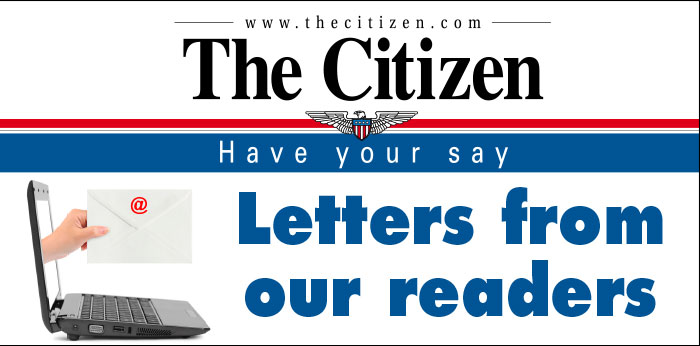 What a lovely Thanksgiving memoir you served us on Wednesday.
It was excellent in two ways: one, your eye condition turned out not to be serious, and two, the story of the couple opening their home to those who could not go home for the traditional turkey dinner.
Have you any idea the number of young (and older) gays who are not welcome at their birth families' tables during holidays or at all?
Seems we still have much to learn about the true holiday spirit of giving, loving, and understanding.
Starr Byrne
Peachtree City, Ga.