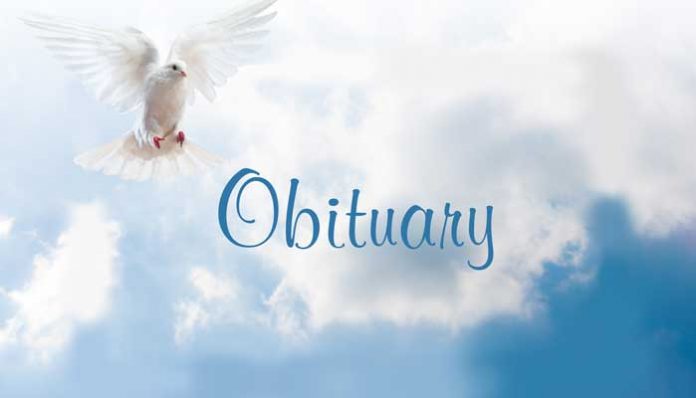 Mr. Roger W. "Mule" Betsill age 87 of Hampton, passed away Tuesday, November 13, 2018.
Mr. Betsill was born in Lovejoy, Georgia on May 14, 1931. He is preceded in death by his parents, Barney and Agnes Elizabeth Betsill; his wife, Peggy Joyce Russell Betsill, son, Darrell Betsill. Mr. Betsill retired after 40 years from Ryder, is a veteran of the United States Navy and a member of Faith Independent Baptist Church.
Survivors include his children, Roger William (Bill) Betsill and wife Carol, Glenn Betsill and wife, Gail, Toney Betsill and wife, Linda, Todd Betsill and wife Sharon, Tracey Betsill and wife Katrina; 13 grandchildren, 34 great grandchildren, 10 great great-grandchildren; brothers, Robert Betsill, Harold Betsill and David Betsill; many nieces and nephews.
Visitation for Mr. Roger Betsill will be held on Saturday, November 17, 2018 from 10:00 a.m. until 11:30 a.m. at Conner-Westbury Funeral Home. Following the visitation, a graveside funeral service will be at Berea Cemetery in Hampton. Conner-Westbury Funeral Home, 1891 W. McIntosh Road, Griffin is in charge of the arrangements.