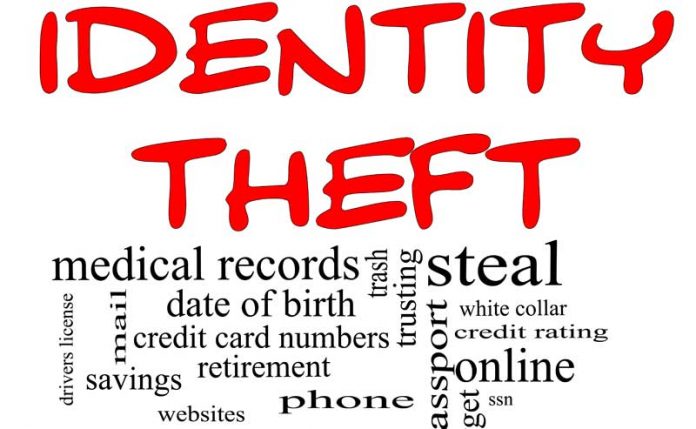 Snellville 20-year-old stole identities from Fayette mailboxes, then opened bank accounts with names — 
A Snellville man has been sentenced to 15 years in prison in connection with six identity theft charges leveled against him after stealing identifying information from mailboxes in Fayette County.
District Attorney Ben Coker tried the case against 20-year-old Adesoji Akinrinsola Olayisade.
Coker last week said a Fayette County jury convicted Olayisade of 6 counts of identity fraud and two counts of theft by taking.
Superior Court Judge Scott Ballard sentenced Olayisade to 20 years with the first 15 years to be spent in prison. The jury convicted the defendant of using identifying information of Fayette County citizens to open bank accounts in their names. The defendant would steal this information from mailboxes.
The Fayette County Sheriff's Office investigated the case, Coker said.
"Identity fraud is becoming more common in Fayette County," said Coker. "This defendant came into our county with the intent to defraud and victimize citizens here. This sentence should be a message to those like this defendant. You will not get away with crimes like this in Fayette County. Thank you to law enforcement, the witnesses, and the jurors for their roles in achieving this verdict."