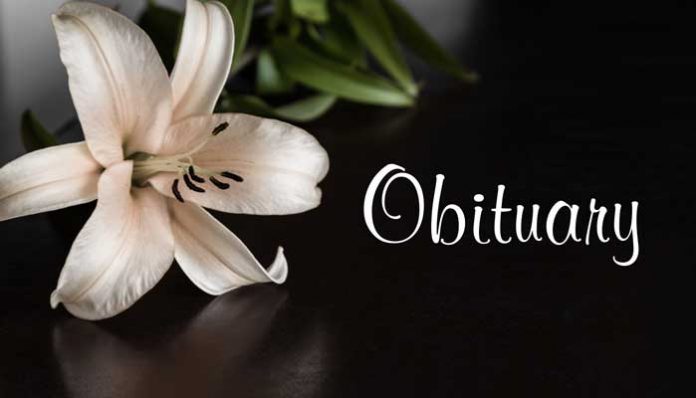 Robert Floyd Harrell, 85, of Peachtree City passed away on Sunday, October 7, 2018.  He was born on February 1, 1933 in Fayetteville, Ga. to the late Pauline and Aubrey Harrell. He was retired from Delta Air Lines as a Supervisior in Technical Operations.
Floyd was preceded by his first wife, Katie Harrell and his parents.  He is survived by his wife, Sandra Harrell of Peachtree City; his children, Mike (Donna) Harrell of Brooks, Bob (Heidi) Harrell of Peachtree City, and Kaye (Joe) Miller of Fayetteville; his stepsons, Tommy Rush of Woodland and Scott Rush of Newnan; his grandchildren, Amy (Josh) Adams of Senoia, Arin Harrell of Brooks, Cody Harrell of Brooks, Clint (Alicia) Harrell of Peachtree City, Brett (Kaylee) Miller of Rio, Ethan Miller of Fayetteville, Travis Miller of Fayetteville, Sandie Williams of Senoia; his great-grandchildren, Carsyn Adams, Annie Harrell, Dawson Miller, Patrick Harrell, Dillon Harrell, and Natalie Harrell.
The funeral service will be held at 2 p.m. on Wednesday, October 10, 2018 in the Chapel of Mowell Funeral Home, Fayetteville, Ga., with Dr. J. W. Wallis officiating.  Burial will follow the service at Camp Memorial Park, Fayetteville.  The family will receive friends from 12-2 p.m. prior to the service at the funeral home.
Carl J. Mowell & Son Funeral Home, Fayetteville – www.mowellfuneralhome.com