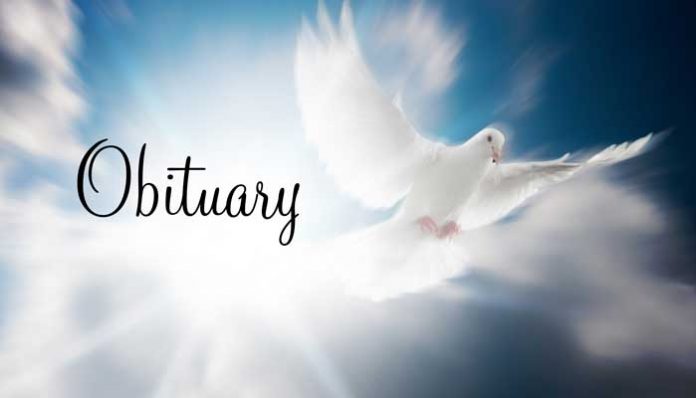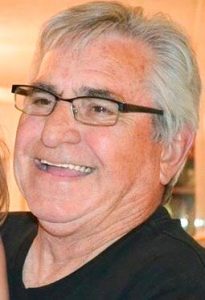 Richard Lynn Lowe, 71, of Fayetteville, died October 6, 2018. He was born March 16, 1947.
He graduated from Permian High School in Odessa, Texas and attended Odessa Junior College. He enlisted in the Marines, and served in Vietnam until injured on May 17, 1967, at which time he was awarded the Purple Heart. He was also recognized as a Rifle Sharpshooter and received the National Defense Service Medal.
Richard spent most of his career in finance, starting off in the furniture business in Texas, relocating to Atlanta to continue his career in the electronic industry.  In 1987, he, along with his wife and in-laws, owned and operated Travel Express in Fayetteville for 17 years. This career was probably his favorite as it gave him the opportunity to build relationships with so many people.  He was truly a people person and a friend to many.
Richard was a member of Fayetteville First United Methodist Church. He enjoyed playing golf, being at the lake, spending time with his family, working in the yard, cooking (especially breakfast), and his friends.  He was known for his sausage gravy, biscuits, and smoked brisket.
Richard was preceded in death by his parents, Willis Arthur Lowe and Mozelle Lowe, son Nick Lowe, and daughter Natalie Lowe.
He is survived by his wife of 32 years, Ellen Dettmering Lowe, Fayetteville; his children, Kyle and Ciara Lowe and Haylee SaraKate Lowe; his brother, W. A. Lowe, Jr. (Dub) and Valerie Lowe;  his grandchildren; and his nieces and nephews.
A funeral service will be held on Wednesday, October 10, at 11 a.m. at Fayetteville First United Methodist Church. Burial will follow at Whitlock Cemetery in Peachtree City. The family received friends on Tuesday, October 9, from 4 to 6 p.m. at Carl J. Mowell & Son Funeral Home, Fayetteville.
Memorial donations may be given to the Wounded Warrior Project, https://www.woundedwarriorproject.org/ or Fayetteville First United Methodist Church, 175 E. Lanier Avenue, Fayetteville, Ga., 30215.
Carl J. Mowell & Son Funeral Home, Fayetteville – www.mowellfuneralhome.com