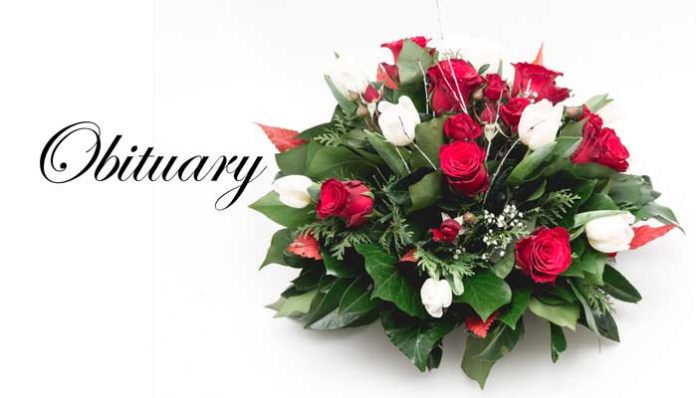 Robert Frank Solly, 85, of Fayetteville, passed away peacefully on Thursday, September 27, 2018.
He was born on March 11, 1933 in Belmar, N.J. to the late Mary and John Solly.  He was retired from Pan American Airways, where he was an airline mechanic. He was a loving husband, father and grandfather and will be dearly missed by all who knew and loved him.
Robert is survived by his wife of 65 years, Gloria Solly; his sons, Robert S. Solly, Thomas LaSalle, Dr. Michael Solly and Daniel Solly; his daughter, Carolyn Solly Hausser; eighteen grandchildren; seventeen great-grandchildren; and one great-great-grandchild.
A Celebration of Life Service will be held at 10 a.m. on Saturday, October 6, 2018 in the Chapel of Mowell Funeral Home, Fayetteville, Ga., with Pastor Dennis Watson officiating.  The family will receive friends after the service at the family residence.
Carl J. Mowell & Son Funeral Home, Fayetteville – www.mowellfuneralhome.com