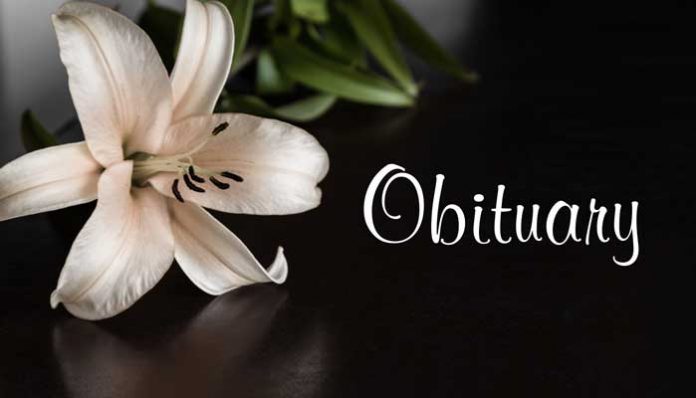 John H. Block, 94, passed away peacefully on September 17, 2018 at his home in Peachtree City, Ga.
He was the husband of the late Betty J. Block.  John was a WWII veteran having served in Patton's Third Army in Europe.  After his service, John became a master plumber and took over his father's plumbing business in his hometown of Milwaukee, WI.  During the last ten years of his career he worked as a plumbing inspector for the city of Milwaukee.
Upon retirement John and Betty moved to Sun City, Fla. where they resided for many years until their move to Peachtree City, Ga.  Upon arrival in Georgia, over 18 years ago, John became an enthusiastic fan of the local sports teams, particularly the Atlanta Braves.  He was an avid golfer well into his 80s as well as an incredible bridge player until the end. He never missed his favorite TV show, The Price Is Right!
He is survived by his three children Robin Devin (Rick) of Hope Valley, RI, Jeff Block (Karen) of Lilburn, Ga., and Jerry Block (Mary) of Newbury, Mass.  Also by his grandchildren Kevin Block (Davita), Kyle Block (Samantha), Kit Block (Nina), Eric Devin, Darton Devin, John Block (Aimee), and Katie Edwards (Bo) and four great-grandchildren Levon, Scarlett, Sage and Asher.
Arrangements will be private.  Memorial donations in his name may be made to "Friends of the Peachtree City Library", 201 Willowbend Rd, Peachtree City, GA 30269.