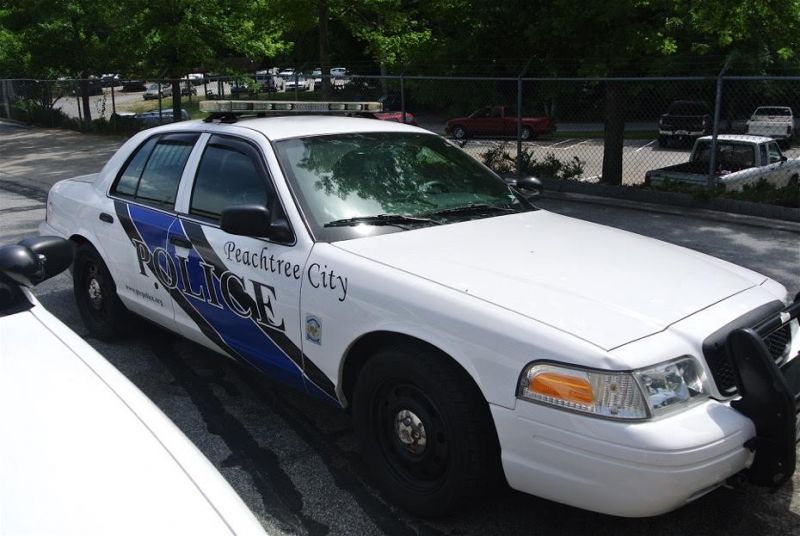 A road crew worker stationed at the Ga. highways 54 and 74 intersection in Peachtree City was grazed by a vehicle overnight on Tuesday. The driver was subsequently located and charged.
Matthew Brummitt, 44, of Senoia, was charged with aggravated assault and attempt to elude, said Peachtree City Police Department spokesman Mark Brown, adding that other charges are pending.
Peachtree City police said a road crew member was grazed by a vehicle overnight after entering the area illegally. The vehicle then fled the scene. Officers caught and the driver after a short traffic pursuit. The road crew member did not sustain any physical injuries, police said.
As for the paving and detours associated with the intersection at highways 54 and 74, police said the intersection will be open Wednesday night, though the two right northbound lanes of Hwy. 74 will be closed.
Police advise motorists to always drive with caution in construction areas, watch for construction crew, and obey signs and directions.