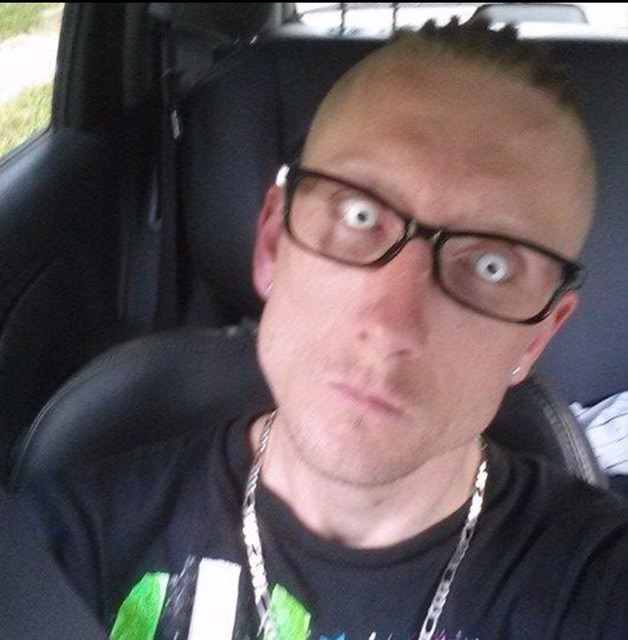 Bill Hendrix, recently staying at a Tyrone residence, is being sought on drug charges. Photo/Fayette County Sheriff's Office.
Update: July 2 – Billy Hendrix was arrested on June 29 after a tip led deputies to a Newnan residence. Hendrix was found hiding in a bedroom closet and had packaged Xanax and meth in his possession, according to Sheriff Barry Babb.
Original story: A search warrant executed on June 20 in Tyrone by the Fayette County Sheriff's Office resulted in the arrest of three people with a fourth being sought.
Sheriff Barry Babb said investigators were looking for Bill Hendrix, approximately 38 years of age, based on an Atlanta warrant for possession of meth with intent to distribute. Investigators had reason to believe Hendrix had been staying at the Ridge Road residence in Tyrone.
Babb said though he was not at the residence, Hendrix is being charged with possession of meth based on evidence recovered, adding that other charges are pending in the ongoing investigation.
Babb said SWAT team members were included in the execution of the search warrant due to Hendrix's criminal history.
Agents found that he had built a "hold-out" space in the attic, Babb said.
Five people were in the home when investigators entered, with three subsequently arrested, including the homeowner.
Babb said the only find from the search was meth residue in various locations in the house.
Those arrested on charges of possession of meth included Sierra Clark, born in 1981, Steven Lunsford, born in 1978, and homeowner Patricia Morgan, born in 1960, all of the Ridge Road address, according to Fayette County Jail records.
Tyrone police assisted in the execution of the search warrant.