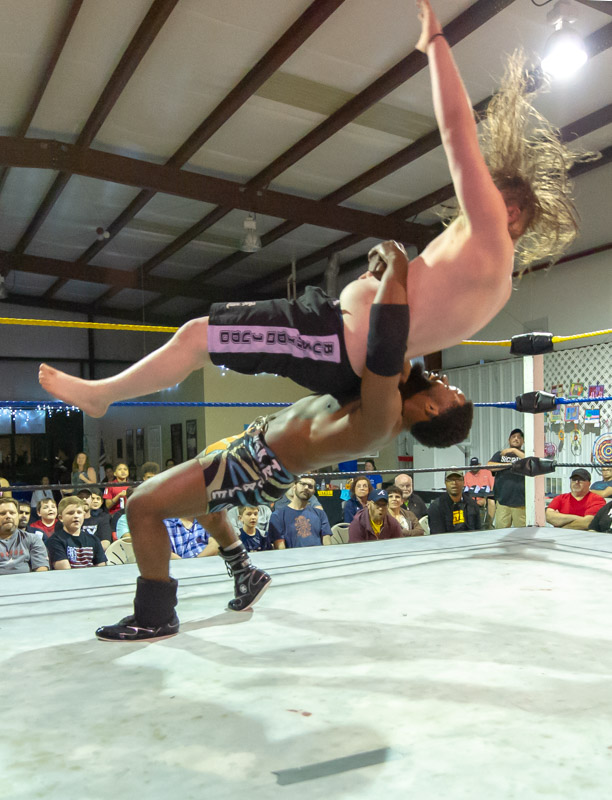 ACTION Wrestling has scheduled its second live professional wrestling event at the Roger Spencer Community Center, 145 Commerce Drive in Tyrone, for Friday, June 29. All proceeds from the event will benefit Advo-Kids CASA.
The show will feature seven wrestling matches and is suitable for all ages. Tickets start at $10 and can be purchased online at www.action-wrestling.com or by emailing ACTIONWrestlingGA@gmail.com.
Advo-Kids CASA (Court Appointed Special Advocates) consists of community volunteers trained to advocate for the best interests of abused and neglected children involved in juvenile court deprivation proceedings in the Griffin Judicial Circuit including Fayette, Spalding, Pike, and Upson counties.