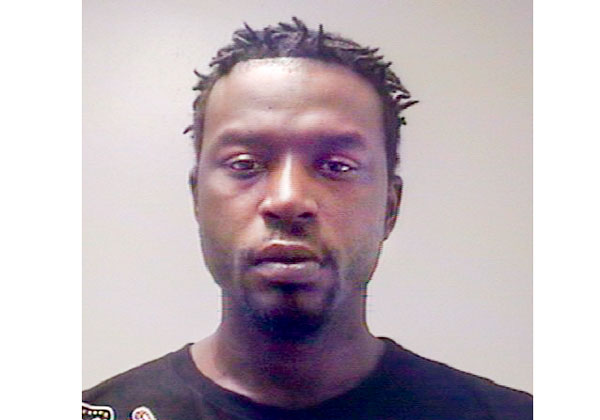 Orenthal Jermaine Carroll. Photo/Coweta County Jail.
A Newnan resident has been charged in the April 4 shooting death of a Newnan man on Octavia Place.
Orenthal Jermaine Carroll, 32, of Newnan, was charged with murder, according to Newnan Police Department spokesperson Gina Snider.
Snider said officers at 9:45 a.m. on April 4 were dispatched to the area of Octavia Place southeast of downtown for a reported "shots fired" call.
During the investigation, officers located a male victim that had sustained a gunshot wound outside 19 Octavia Place in a courtyard area. The man was not breathing and had no pulse, Snider said.
Snider said EMS and fire rescue units arrived and attempted lifesaving actions, but the victim died on scene.
The victim was identified as Adrian Cantrell Sheffield, 44, of Newnan.
"The investigation shows that Sheffield and Carroll were involved in an argument. During that argument a small handgun was produced and Carroll shot Sheffield," said Snider.
Snider said Carroll was subsequently located and charged with murder.