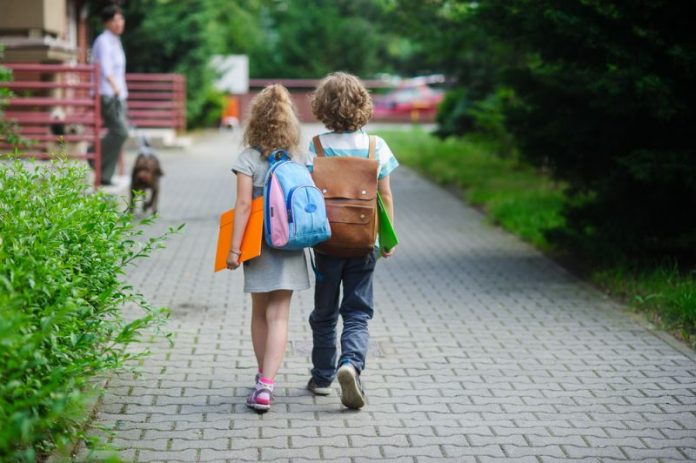 Fayette County is about to get a new school, one that is unique in its own way. A part of the Acton Academy schools, The Forest School will be located at Pinewood Forrest in Fayetteville and will begin classes for the new school year in the fall.
In terms of the number of students for the first year of operation for the 2018-2019 school year, spaces are limited to seven elementary and seven middle school students.
"We accept applications for children who are ages six to 14 for fall 2018 and will grow organically by adding one age level each year. Our goal is to start very small with a limited number of like-minded families to build a strong community and solid foundation," according to www.theforest.school
The school will operate on an 11-month calendar with sessions of four to seven weeks.
Tuition for elementary and middle school students will be $9,750 per year. Tuition for students living at Pinewood Forrest will be $7,750 per year. Scholarships will be available for the 2019-2020 school year, the school said.
Acton Academy schools use adaptive game-based programs for core academic skills, Socratic discussions to strengthen critical thinking and hands-on real-word projects, according to Acton.
The school's methods of learning will include Socratic guiding, E-Learning through educational technology, student-driven learning using a democratic learning environment and Hands-On Quest-based learning for the arts, entrepreneurship and science, according to the school's website.
Pertaining to instruction, the school will utilize Socratic Guides rather than teachers, mixed-age studios rather than classrooms, portfolios and exhibitions rather than grades, and no homework.
Acton Academy locations include campuses around the United States, Canada, Pakistan and Central America.
Fayette County Board of Education Chairman Barry Marchman said there are no current plans for the new school to become a part of the school system.