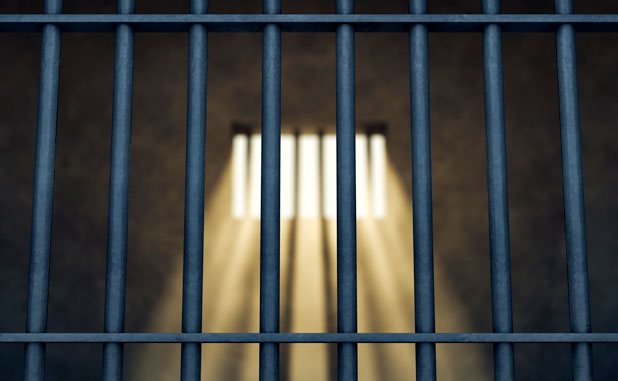 An East Point woman on Nov. 16 was sentenced to 15 years in prison based on numerous charges from a June 2016 incident in Peachtree City.
Quasha Nicole Harris, 32, was convicted of felony obstruction of a police officer, felony shoplifting, identity fraud, forgery in the 2nd degree, possession of a controlled substance, fleeing and attempting to elude and driving while license suspended, according to District Attorney Ben Coker.
The Fayette County District Attorney's Office argued the case in front of Superior Court Judge W. Fletcher Sams. Assistant District Attorney Michele McCutcheon represented the state during the trial against Quasha Nicole Harris. Judge Sams sentenced Harris to 30 years with the first 15 years to be served in prison with the remainder of her time to be served on probation, said Coker.
Harris was convicted of an incident occurring on June 20, 2016, when she took multiple clothing items from Justice Retailers in Fayette County. Harris had three prior convictions for shoplifting, Coker said.
When officers from the Peachtree City Police Department attempted to detain her for the shoplifting, she failed to comply with the officer's demands and drove her vehicle towards the direction of the officers and a chase ensued. Upon her arrest, officers discovered that she had another individual's driver's license, Social Security card, and a Green Dot MasterCard and intended to use those items without permission. She also had a suspended license and possessed phentermine, a Schedule IV controlled substance, said Coker.
"I am extremely proud of ADA McCutcheon and my entire team in Fayette County for these results. This should be a message for those who enter our county from out of town to commit crimes. We will not tolerate it. Thank you to the Peachtree City Police Department for their hard work. We will continue to work together to vigorously prosecute criminals like Ms. Harris and continue in our quest to keep Fayette County safe," Coker said.