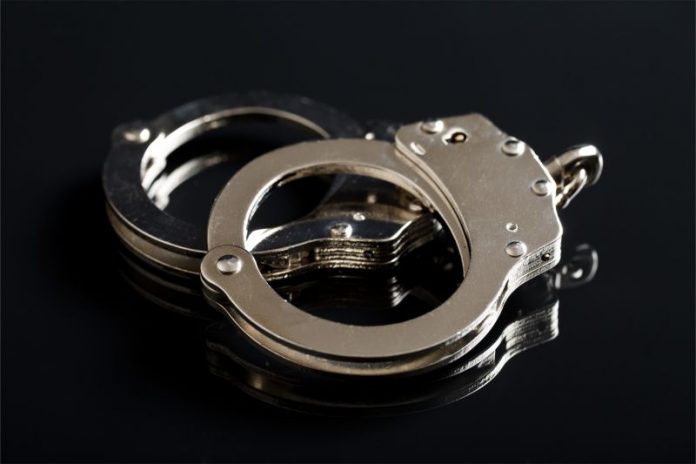 A Peachtree City man was arrested on Sept. 16 after he assaulted a woman and attempted to carjack her vehicle at a drug store on Ga. Highway 54 that he frequents.
Charles H. Heard, 55, of Broken Bit Way, was charged with motor vehicle hijacking and battery, according to Fayette County Jail records.
Peachtree City Police Department spokesperson Odilia Bergh said the incident occurred at approximately 7:45 p.m. at the Walgreens store at Hwy. 54 and Peachtree Parkway.
Bergh said an elderly woman shopping at the store returned to her car to load the items she purchased, then returned the cart to the store and went back to her vehicle.
After entering the vehicle, Heard opened the door and attempted to pull the woman out of the car, said Bergh.
"The victim honked the horn and began yelling," Bergh said, adding that Heard fled on foot after a few seconds.
The victim returned to the store where 911 was called, said Bergh.
The victim told officers she had seen Heard standing outside the store when she first arrived. Detectives also learned that Heard frequents the store, Bergh said.
Investigators received an anonymous tip, and were given Heard's name and the street he lives on, Bergh explained.
Bergh said detectives set up at the store and arrested Heard when he returned