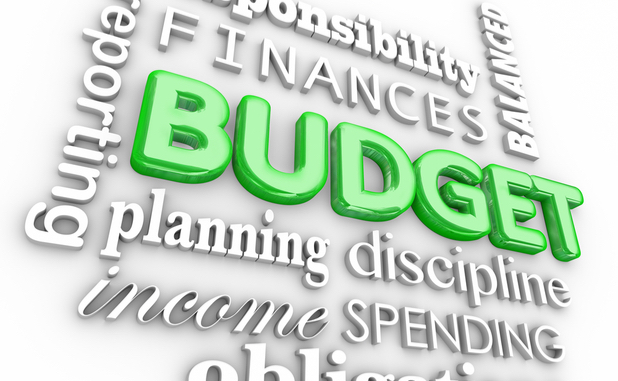 A University System of Georgia report for fiscal year 2016 showed that Clayton State University generated nearly $276 million in local economic impact in the surrounding region.
The figure is an increase of more than $2 million from the previous fiscal year when Clayton State contributed $273.7 million to the local economy, said Clayton State Public Relations Specialist Kelly Petty.
"We are certainly delighted by the significant role we play in the economic activity of our region. But we believe that this is just a down payment on the long term economic contributions our students and graduates will make in a more educated, and thus more economically prosperous, Georgia future," said Dr. Tim Hynes, president of Clayton State University.
Kelly said Clayton state is ranked fourth out of ten in terms of largest economic impact among institutions classified as "state universities."
Clayton State University currently enrolls approximately 7,000 students. The University's main campus is located in Morrow. Clayton State also has instructional sites in Peachtree City and McDonough, as well as a 10,000 square-foot film production instructional studio in Jonesboro, Petty said.
"As Atlanta's southern region continues to grow in population size and economically, Clayton State is preparing the necessary workforce in industries such as healthcare, business, technology, supply chain and film. The $9.5 billion film industry, for example, has heavily invested in jobs and infrastructure," said Petty.
Petty said the largest part of Clayton State's "output impact" is student spending. The report found that spending among Clayton State's students reached $135.5 million for the fiscal year, which researchers indicate is inclusive of daily living expenses ranging from groceries to healthcare, to books and eating out.
Clayton State created 2,607 local jobs, including 803 on-campus and 1,804 that exist off-campus due to institution-related spending, Petty said.
The economic impact annual study was conducted on behalf of the Board of Regents by the Selig Center for Economic Growth at the Terry College of Business of The University of Georgia.