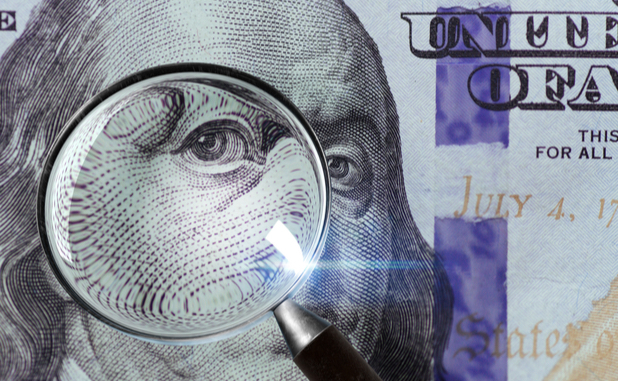 Counterfeit 100s also passed in PTC
An entering auto incident in Peachtree City was resolved when three men in possession of the stolen items were arrested in the Augusta area.
An Aug. 16 entering auto incident occurred at a business on Commerce Drive in Peachtree City, in which the front passenger window was knocked out and a purse and its contents were stolen, said Peachtree City Police Department spokesperson Odilia Bergh.
Bergh said a vehicle later stopped in Richmond County contained items missing from the purse along with items stolen in other jurisdictions.
Arrested resulting from the traffic stop were Rodney Darren Wiggens, Jr., 31, 28-year-old Michael Ernest McDaniels and 27-year-old Richard Clayton Baker, all of Pompano Beach, Fla. All three were charged with felony entering auto, Bergh said.
Peachtree City police reported that two counterfeit $100 bills were passed at a business at The Avenue on Aug. 9. Five other counterfeit $100 bills were passed at another area business on Aug. 11, according to police reports.
In unincorporated Fayette County, an Aug. 15 burglary of the shop building at a vacant residence on Palmetto Road in the Tyrone area resulted in the theft of a lawn mower and other items, said Sheriff Barry Babb.