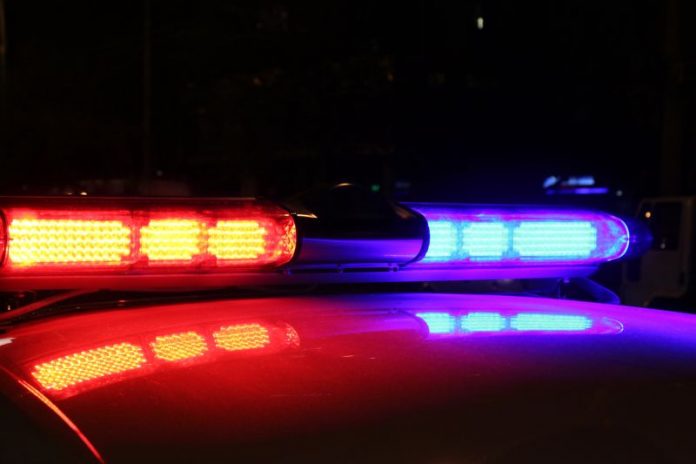 Update – Aug. 25, 2:30 p.m.: Sheriff Barry Babb has released the names of the two people involved in what is now being called a murder-suicide that occurred on Aug. 22 at a residence on Tyrone Road.
The shooter, who died Friday from wounds sustained in the shooting, was 38-year-old Humberto Riveria Benitez, of Tyrone Road.
The murder victim was Ana-Leydi Valencia, 23, also of Tyrone Road.
Babb said the 4-year-old found in the home at the time of the shooting remains in the care of local social service workers, though relatives from California are believed to be in route to Fayette County.
Update – Aug. 22, 4 p.m.: Sheriff Barry Babb on Tuesday afternoon said the shooting on Tyrone Road that left a woman dead and a man in critical condition was the result of a domestic incident.
Babb said the 911 call of a fight in progress related to a domestic dispute between a couple believed to be husband and wife.
"No one else was involved," Babb said.
Babb said the names are not being released at this time, adding that the 4-year-old present in the residence is currently in the care of the state Dept.  of Family and Children's Services while the attempt is made to locate relatives.
Babb also noted that the man and woman were staying at the residence and were not the owners of the home. It is known that the home was being leased,  though it is not currently known to whom, Babb added.
Babb said investigators will receive additional information once an autopsy is performed by the state crime lab.
Original story: One person is dead and another injured in a Tuesday morning shooting incident on Tyrone Road in central Fayette County.
Sheriff Barry Babb said deputies shortly after 8 a.m. responded to a fight in progress call at 283 Tyrone Road near Flat Creek Trail.
Once at the scene, Babb said deputies discovered two gunshot victims, one of whom was a female who was deceased.
The other victim, a male, was transported to Piedmont Fayette Hospital and then to Grady Hospital in critical condition, Babb said.
Deputies at the scene said a 4-year-old had been asleep in a bedroom during the time of the incident, Babb said
Babb said additional information will be provided as the investigation continues.