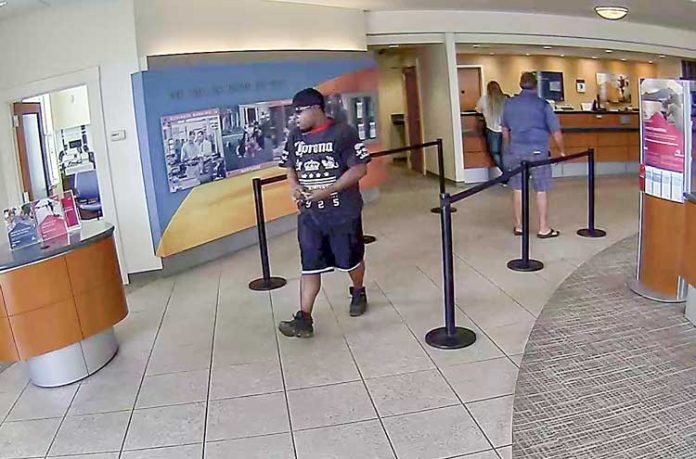 Fayetteville police continue to search for a man who robbed the SunTrust Bank near the Fayette Pavilion on Aug. 9.
Fayetteville Police Department spokesman Mike Whitlow said the SunTrust Bank was robbed at approximately 2:30 p.m. when a man entered the bank and demanded money from a teller.
The man was given the undisclosed amount of cash, then left the bank on foot, Whitlow said.
"There was no weapon brandished, no one injured and no vehicle description at this time," said Whitlow. "Fayetteville officers responded to the scene and conducted a search but did not locate the suspect. Fayetteville detectives are still investigating."