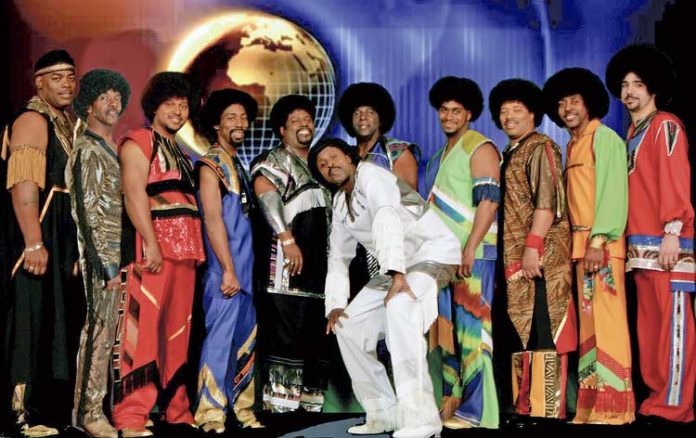 This amazing recreation of Earth, Wind & Fires music and show is based on the 1970s thru 1980s, the peak time of Earth, Wind & Fires magical career, and the highly acclaimed live recordings of their concerts later released on DVDs.
Shining Star will deliver a national quality performance.
The audience will leave this musical and visual extravaganza feeling as though they have been entertained by the legends and most well know R&B pop band ever.
Eleven highly talented vocalists and musicians harmoniously join forces to present this spectacular tribute. A celebration of the four decade strong success, popularity and resilience of one of the most successful musical stories ever told.
The show is 8 p.m. at The Fred in Peachtree City. For tickets, visit amphitheater.org.