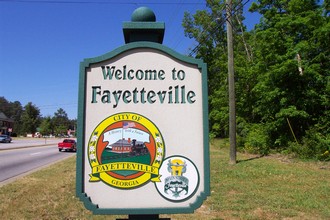 When it comes to approving its budget, Fayetteville wastes no time.
The City Council spent less than 10 minutes Thursday night approving its various budgets for the next fiscal year.
The general fund budget is $13.5 million, which is about $600,000 or just over 5 percent more than last year's amended budget of $12.8 million. Bush said he figured in an assessment growth rate of 5 percent.
The total of all budgets is $52.4 million, but that includes an estimated $25 million in new funds over the next six years after voters passed a Special Purpose Local Option Sales Tax in March.
The City Council will meet in August to set the millage rate.
In other actions, the City Council passed a small increase in water and sewer bills. The new minimum fee for water and sewer increases from $33.80 to $34.61.
"We will still have the lowest rates in the county," said Mayor Ed Johnson.