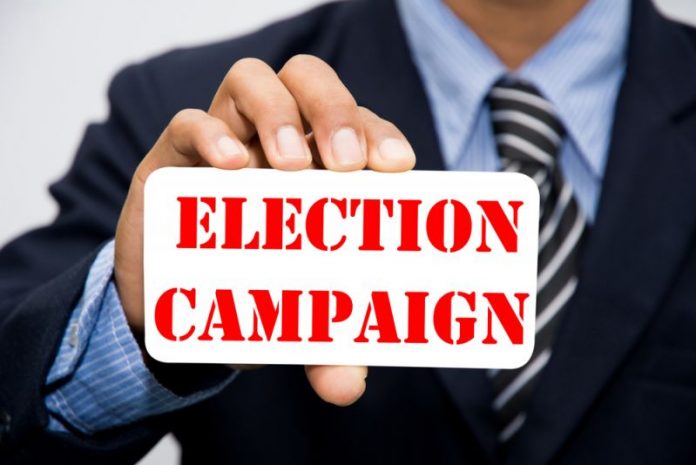 The Fayette Chamber of Commerce is hosting a Candidate Academy on Friday, Aug. 11 from 11:30 a.m. to 2 p.m. for individuals who are running or may be interested in running for Fayette County municipal seats in November. The goal of the program is to provide information to candidates considering a run for office as well as tips for incumbents.
This program is a non-partisan, non-political resource open for all Fayette County citizens who may be interested in seeking elected office. There is no charge to attend but registration is required. Lunch will be provided.
The program will cover candidate filing requirements, ethics compliance, roles and responsibilities of elected office and components of a successful campaign. Attendees will hear from speakers with expertise in each subject area, including former state representatives Ronnie Mabra and Matt Ramsey, as well as DeAngelo Hall from the Georgia State Ethics Commission. Tyrone Mayor Eric Dial and Fayetteville Mayor Ed Johnson will also be in attendance to discuss details of holding municipal elected office.
"The goal of the Candidate Academy is to educate citizens about the elections process and break down the barriers of running for elected office," said Kimberly Schnoes, 2017 Chamber Board Chair. "The Chamber is proud to provide this session for individuals who have a passion to serve and lead in our community."
The event is sponsored by AT&T, Cancer Treatment Centers of America and Hartsfield-Jackson Atlanta International Airport.
The Candidate Academy will be held at the Fayette Chamber of Commerce, 600 West Lanier Avenue, Suite 205, Fayetteville. Citizens must register by emailing Paige Muh at Paige@FayetteChamber.org or by calling the Chamber at 770-461-9983, ext. 204.