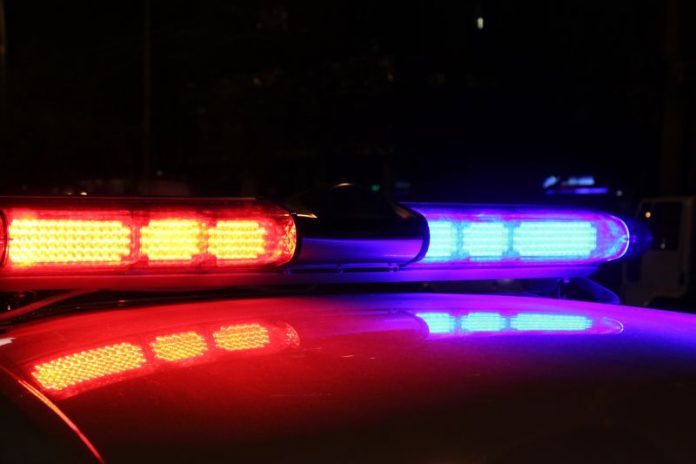 The third suspect in the June 23 home invasion that resulted in the stabbing death of 74-year-old south Fayette County resident Albert DeMagnus is in custody.
Sheriff Barry Babb said the U.S. Marshals Southeast Regional Fugitive Task Force on June 29 took into custody Travione Keonte Reynolds, 21, of Atlanta.
Reynolds was the third suspect wanted in the homicide investigation in Fayette County, Babb said, adding that Reynolds was taken into custody without incident at a residence in DeKalb County.
Babb thanked the U.S. Marshalls Task Force along with DeKalb County Police for their help with the investigation.
District Attorney Ben Coker said he had no comment about the case or the arrests at this time.
"It was a severe case and we will take it with all seriousness," Coker said, adding that, "I'm very proud of law enforcement and the sheriff's office, and their work in the investigation and the quick apprehensions."
Previously taken into custody were Jeffrey Lee Wallace, 22, of Atlanta, and Kavion Wyzeenski Tookes, 21, of Decatur. Both were charged with murder, according to Fayette County jail records.