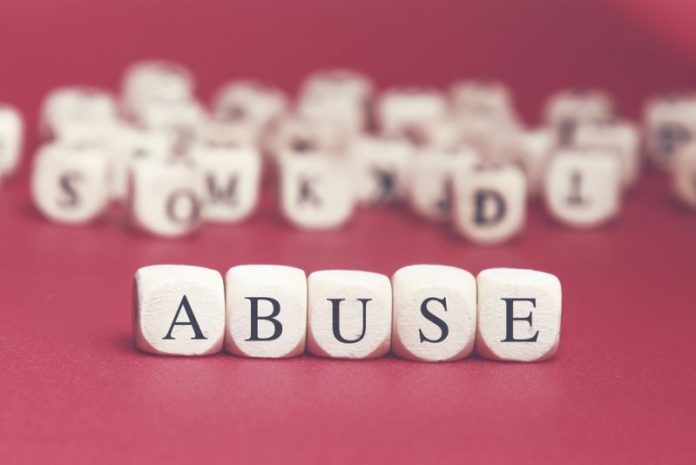 A Tyrone man has been charged with child molestation in connection with incidents that occurred from mid-2015 with an underage female living in another county in metro Atlanta.
Jackson P. Mulhall, 21, of Julie Road, was charged with one count of aggravated sexually battery and two counts of child molestation, according to Fayette County Jail records.
Tyrone Police Department spokesperson Andrea Johnson-McCoy said the contact occurred over a one-year period of time, adding that the victim met Mulhall when he served as a camp counselor.